Make Powerful Impressions with Attention Grabbing Solutions that Really Work! Over 50% of daily marketing messages used in media and advertising are near 100% ineffective.
> Is yours?
---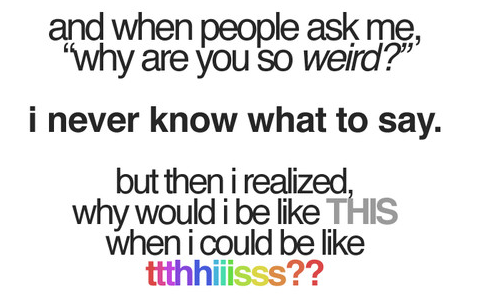 What is your image? Your color scheme, logo, language, your ZEST! These things make up the building blocks of your business. What makes you stand out from the crowd?
Working in a variety of markets involving print, web and video, we work to get you noticed.
So why not stand out!? — request a quote today